The Rolling Stones - Olé Olé Olé !: A Trip Across Latin America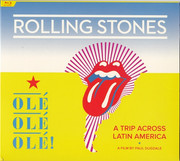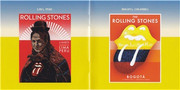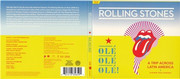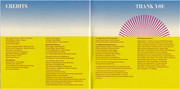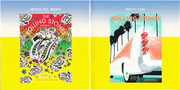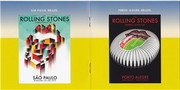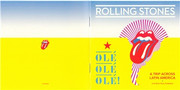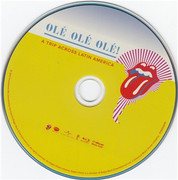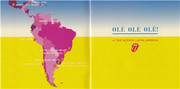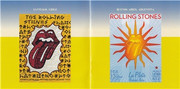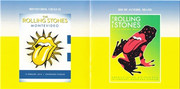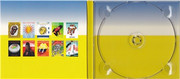 Genre : Rock
Duration : 02:34:06
Release year : 2017

Tracklist :
Movie 1:40:33
Bonus: Live Performances 0:53:33
Out Of Control Buenos Aires, Argentina
Paint It Black Buenos Aires, Argentina
Honky Tonk Women Sao Paulo, Brazil
Sympathy For The Devil Sao Paulo, Brazil
You Got The Silver Lima, Peru
Midnight Rambler Lima, Peru
Miss You Lima, Peru
Line-up:
Mick Jagger: Vocals / Guitar / Harmonica
Keith Richards: Guitar / Vocals
Charlie Watts: Drums
Ronnie Wood: Guitar

Darryl Jones: Bass Guitar / Backing Vocals
Chuck Leavell: Keyboards / Musical Director
Karl Denson: Saxophone
Tim Ries: Saxophone / Keyboards
Matt Clifford: Musical Integrator
Bernard Fowler: Vocals
Sasha Allen: Vocals

Add. Information : the album is stolen from the tatuka locker. Here's what he said after catching me red-handed:

Well, good fellows, aren't you tired of the Rollings yet? I don't. This is a documentary about the group's trip to Latin America. There are English subtitles. And as a bonus - a selection of live tracks from different countries that were on the tour. This is, as usual, class. Although Richards and Wood may not play guitars at all, but just walk around the stage, it will only get better . For the disc, thank the kind chuhonka, he said that there was no album on the tracker yet and should be posted.